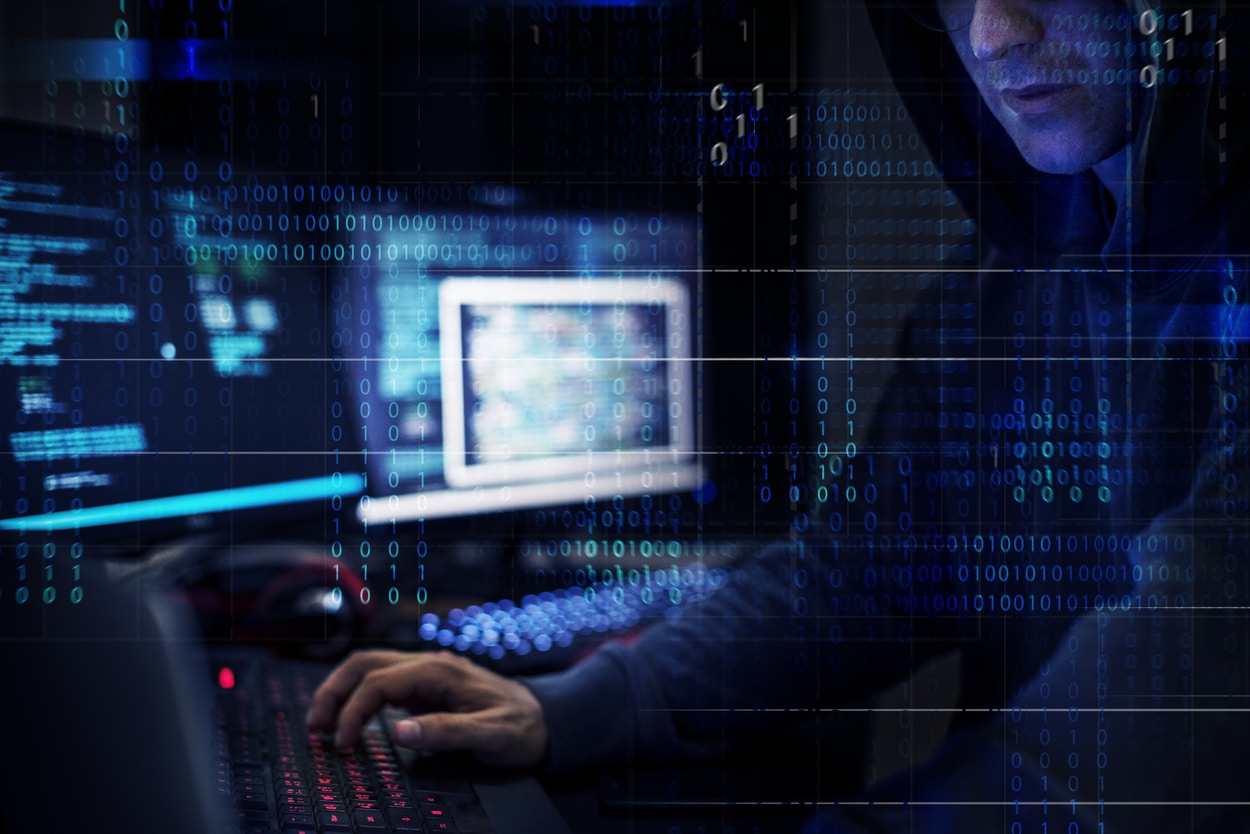 "Hey friend! I have some bad news for you. I've encrypted your files!"
Thus begins the stressful ransomware email that could spell utter disaster for your business. Think it can't happen to you? Here is something to think about.
Cybercrime is huge business. According to Cybersecurity Ventures, it's projected to cost the world $6 trillion by 2021. Moreover, cybercriminals have found a sweet spot—small businesses.
According to the 2018 Verizon Data Breach Investigations Report, 58% of cyber attack victims were small businesses (organizations with fewer than 250 employees).
So how are your employees in cahoots with cyber attackers? Because unfortunately, employees can accidentally let hackers gain access to small business networks by clicking a link or an attachment in a malicious email. Once inside your network, the cybercriminals can do things like steal or encrypt your data.
The main mistakes small businesses make is they assume it won't happen to them and that they don't need any protection or training.
Here are some important tips for small business owners:
Change your mindset and the culture of the company. Assume you are a target.
Make available the necessary training for your employees to intensify the level of vigilance and awareness of possible risks and threats that exist.
If you don't have a tech team in house, identify a provider that can help setup protection to identify cyber threats to your business, develop an incident response plan and implement countermeasures to mitigate threats.
Make cybersecurity the next most important task on your to do list and protect your business from today. Failing to do so could mean a potential disaster for your business and its important data.
Your employees may be unknowingly in cahoots with cyber attackers, but with the right training and security software in place, potential threats can be prevented. Speak to us today about our range of security systems for your business, such as spamguard protection, antivirus and cyber security training for your employees.