DP Agri Office Refurbishment
We recently started working with Rob and Katie after taking over from their previous IT provider. The IT at their main warehouse in Devon had been long neglected with cables through doorways or dangerously hanging from ceiling tiles. Some telephones worked, some didn't. We found there were two separate wireless networks running on the same channel and both about 10ft apart. Jointly they only covered half the warehouse! The CCTV system was non-existant with cameras going back to a recorder which was broken or no one knew how it functioned.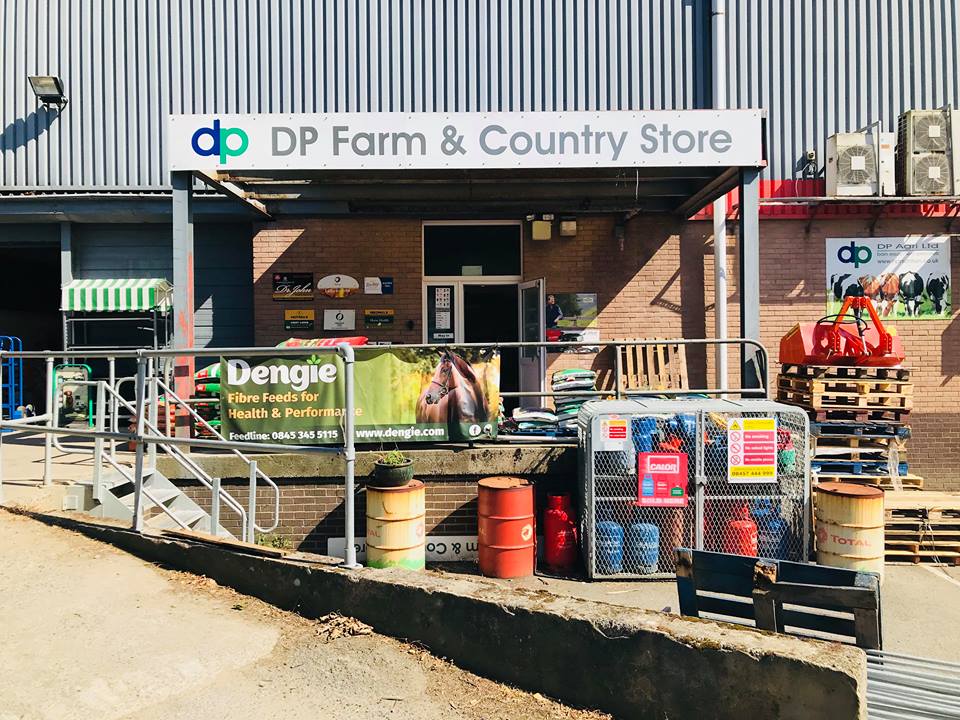 It was immediately apparent this would be a big job. The structured cabling in an old warehouse was non-existent and access incredibly hard. However, after a few days we had run all the cables in without disruption, before building the new network and switching DP over from the old cabling to the new. Some of the cables we pulled out were thread bare in places – reaffirming why this needed doing in the first place. DP are now at a very high standard for support and will see long term savings with their telephone system costs, coupled with enhanced features and the ability to make use of all the sites properly.
The CCTV is local and remotely viewable with a timeline, allowing recordings to be played back in HD and with sound, on any device. Internal and external IP-rated cameras, with enhanced infra-red allows recordings to be made anytime of the night or day.
"We have only just started working with Simon and were very impressed with the professionalism of this business who are more than happy to come and look after all our sites. The costs were very reasonable and allows our business to function properly and expand."